To begin truly living your best life, travel more and travel often. It is the only thing you can buy that makes you richer. And in the end, we only regret the trips we didn't take. Plus, aside from the obvious escape from daily life, there are proven health benefits of sailing. In other words that make a yacht charter holiday especially worthy of your time away from home. Here is just a handful of ways that your mind, body, and soul will reap the rewards of being aboard your own private boat. In conclusion a top bucket list destination, in the company of those most cherished…
1. Unplug and Recharge
In today's digitally-focused world, there's something so undeniably satisfying about sending an "out of office" notification and taking a timeout from the demands of everyday life. A holiday certainly allows you to do such things. However a yacht charter holiday takes the pleasure of "disconnecting" to new levels. Where you won't be the least bit worried about battery percentage and forgetting to bring your cell phone when hopping in the dinghy to go ashore is a likely possibility. In conclusion, the best way to fully "recharge", both mentally and physically, is to completely "unplug".
2. Salt Therapy
Seawater is rich in minerals that naturally nourish the skin. Above all exposure to salt-kissed ocean air has a calming effect on the human body, which helps reduce stress anxiety. Similarly, breathing in sea breezes is good for the respiratory system. Basically, saltwater and ocean air are Mother Nature's organic mood boosters.
3. "Sunshine Vitamins"
Obviously, too much sun is not recommended due to the harmful effects of ultra-violet radiation. However soaking up some sunshine whilst on holiday is actually good for you. In addition to increased production of vitamin D, sunlight exposure also triggers better moods and a boost in energy. Healthy amounts of sun absorption can even fight depression and lead to improved sleep.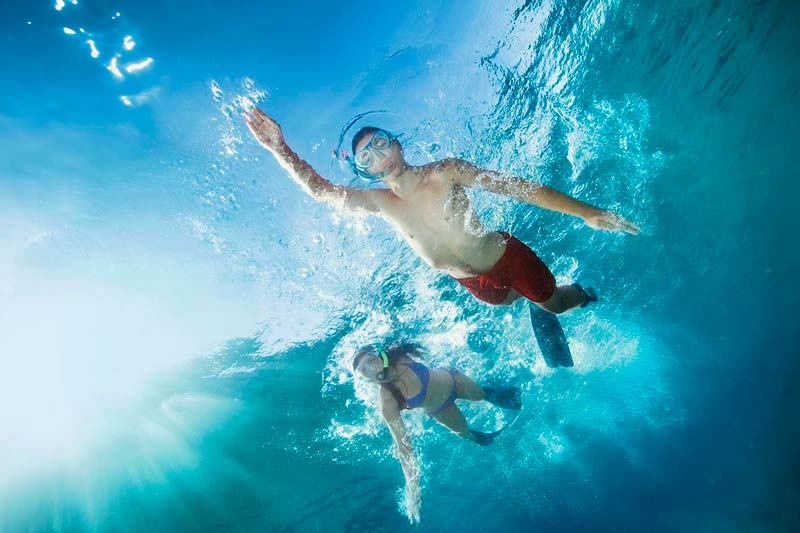 4. Burn Calories
Exercising is a major part of an overall healthy lifestyle. In other words nobody really wants to work out whilst on holiday, and you certainly shouldn't feel guilty about that. Fortunately, a yacht charter getaway gives you easy access to a number of fun physical activities that don't feel like exercise. For instance snorkelling, swimming, kayaking, stand-up paddleboarding, onboard yoga, and scenic hiking onshore.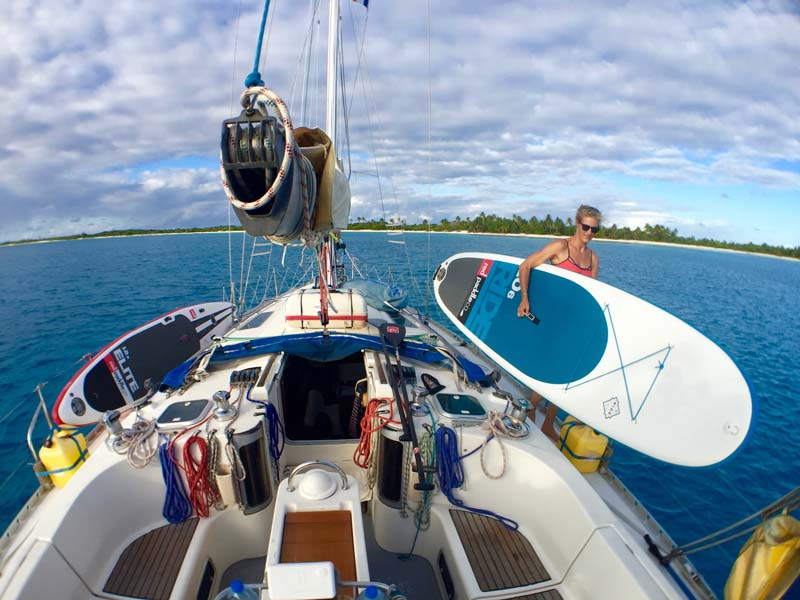 5. Strengthen Relationships
Whether you're on a romantic getaway for two or in the company of friends and family, a holiday provides the perfect opportunity for building stronger interpersonal relationships with those that matter most. This is your chance to talk, listen, share, bond, and most importantly—make new unforgettable memories together. You may even establish a new tradition that everyone can look forward to year after year.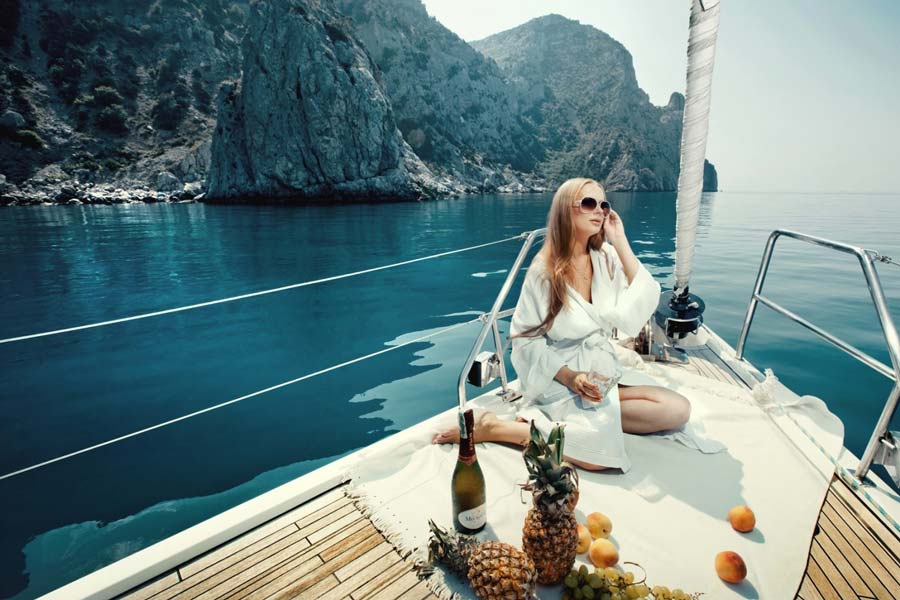 Once you experience the joys of a yacht charter holiday for yourself, you'll quickly realize that there are countless benefits. Most of which you can't even explain because it's just a feeling. A feeling of pure bliss and ultimate freedom that you never even knew existed. And if you don't know about this feeling, what are you waiting for? Step aboard and let SeaYou remind you how to live in the moment, one nautical mile at a time.